POWERING PROGRESS FOR GOOD
Ada Infrastructure is committed to delivering data center capacity around the world sustainably, safely and securely. Our global team and platform are uniquely positioned to drive digital infrastructure that is good for people, the planet, and technology.
WHAT SETS US APART
Across sustainability, health & safety, and security, our teams are delivering scalable solutions grounded in reliability and expert knowledge.
MEET THE TEAM BEHIND THE FUTURE OF DIGITAL INFRASTRUCTURE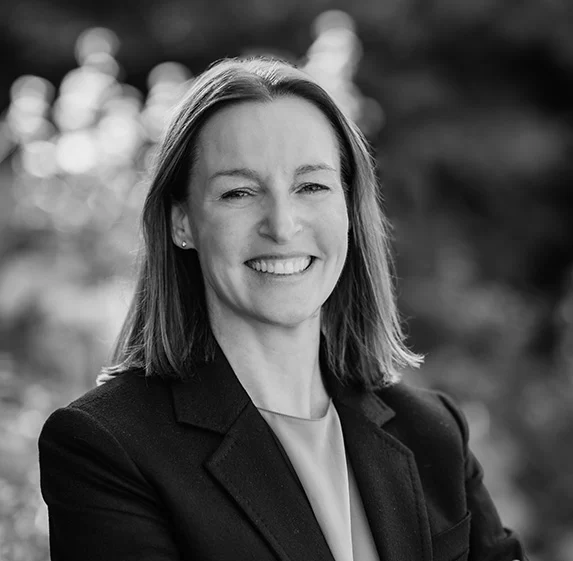 Jennifer Weitzel
President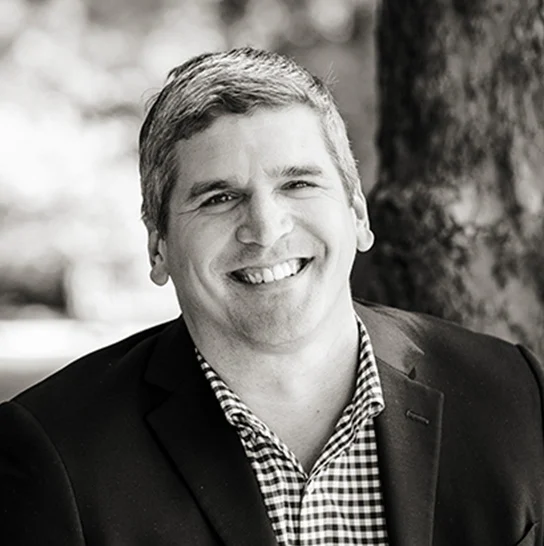 Bill Griffiths
SVP, Finance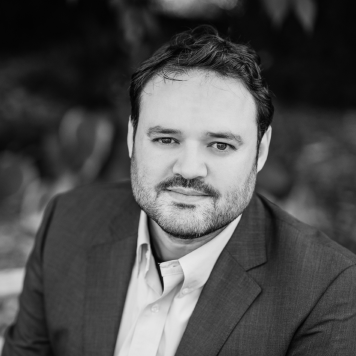 Adrian Olteanu
SVP, Global Metro Strategy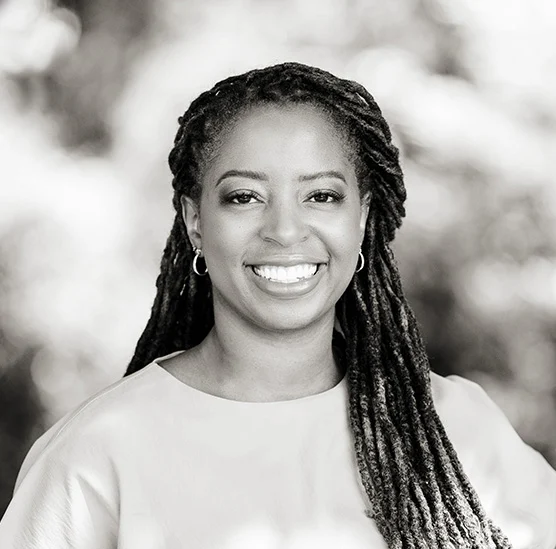 Utaukwa Allen
SVP, ESG & Sustainability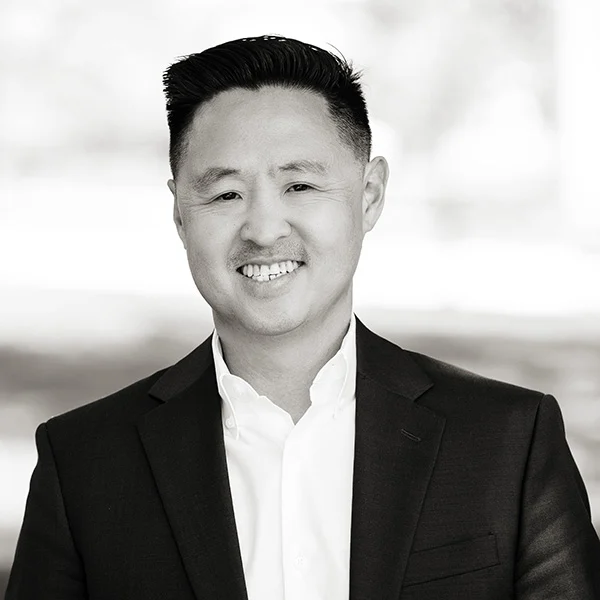 George Do
SVP, Chief Information Security Officer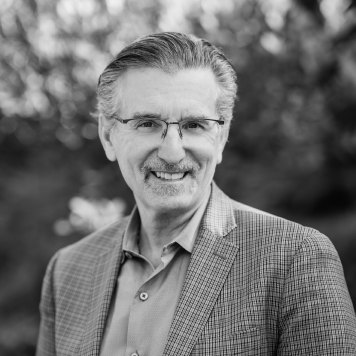 Steve Kundich
SVP, Global Design & Innovation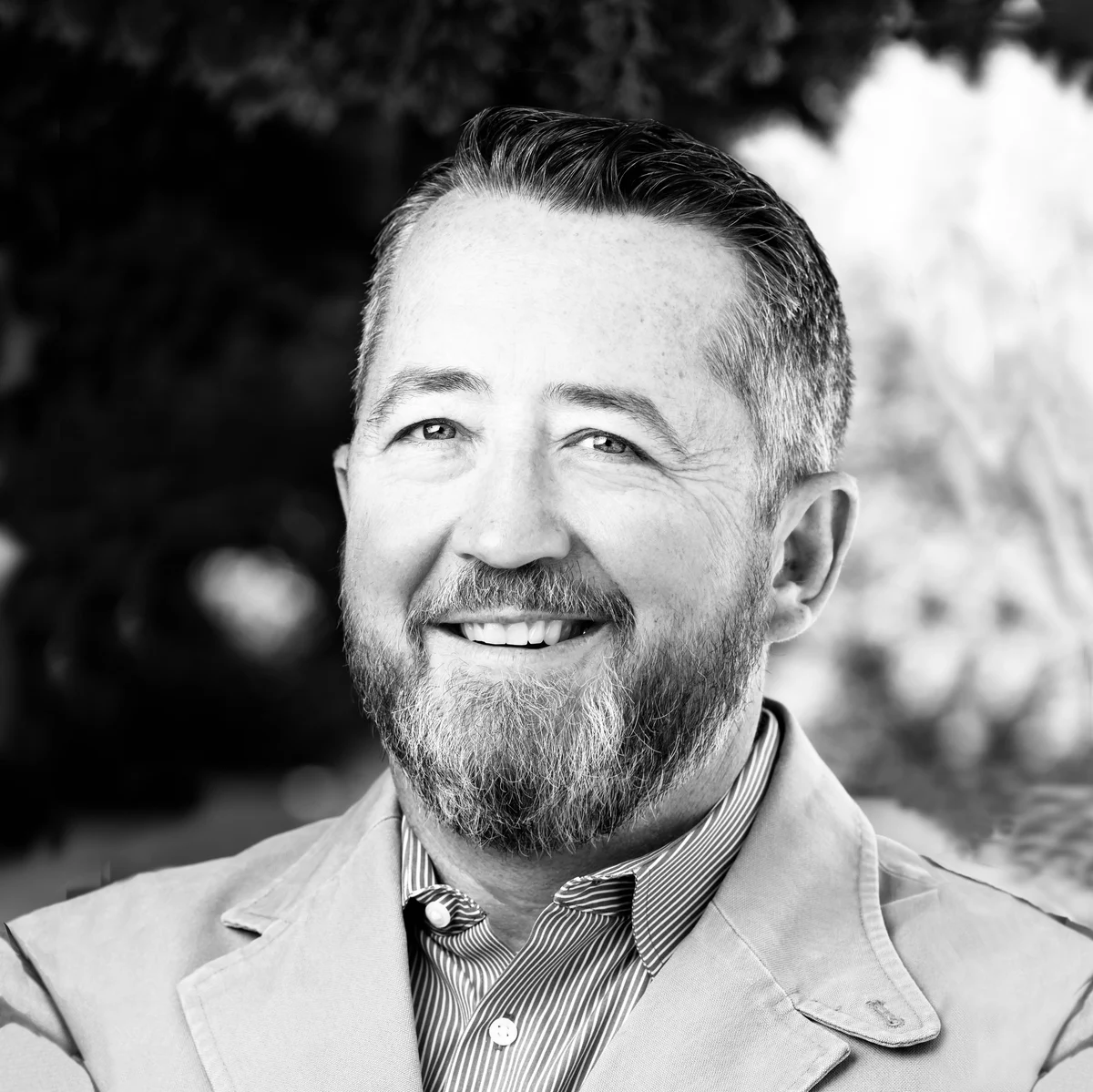 Julian Kudritzki
SVP, Revenue and Product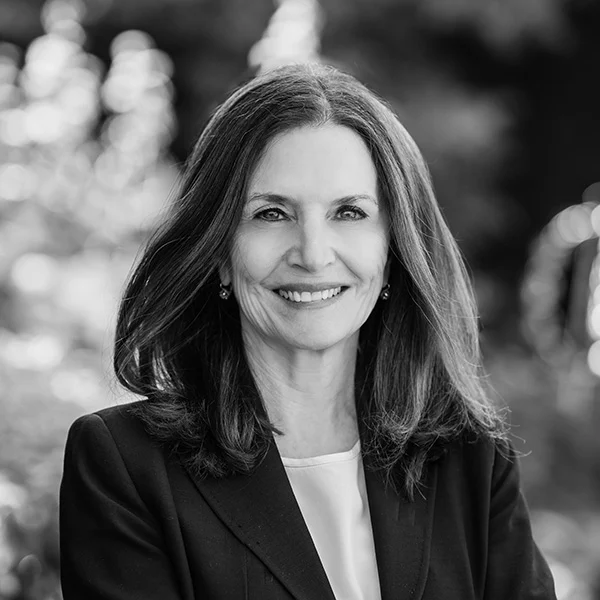 Pamela Garibaldi
SVP, Global Head of Marketing & Communications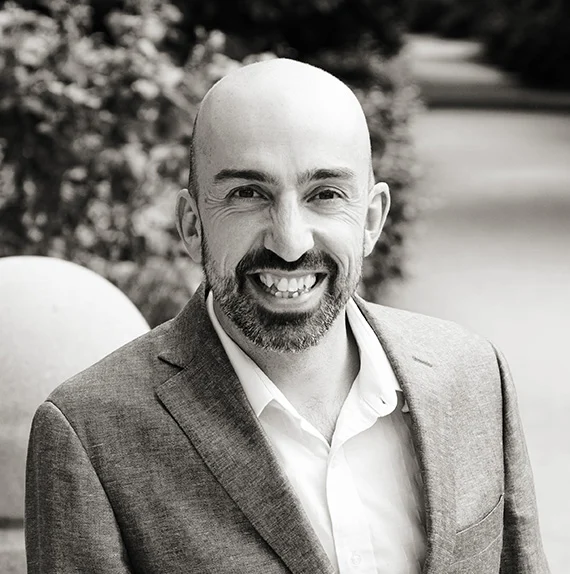 Antonio Colas Tomas
SVP, Delivery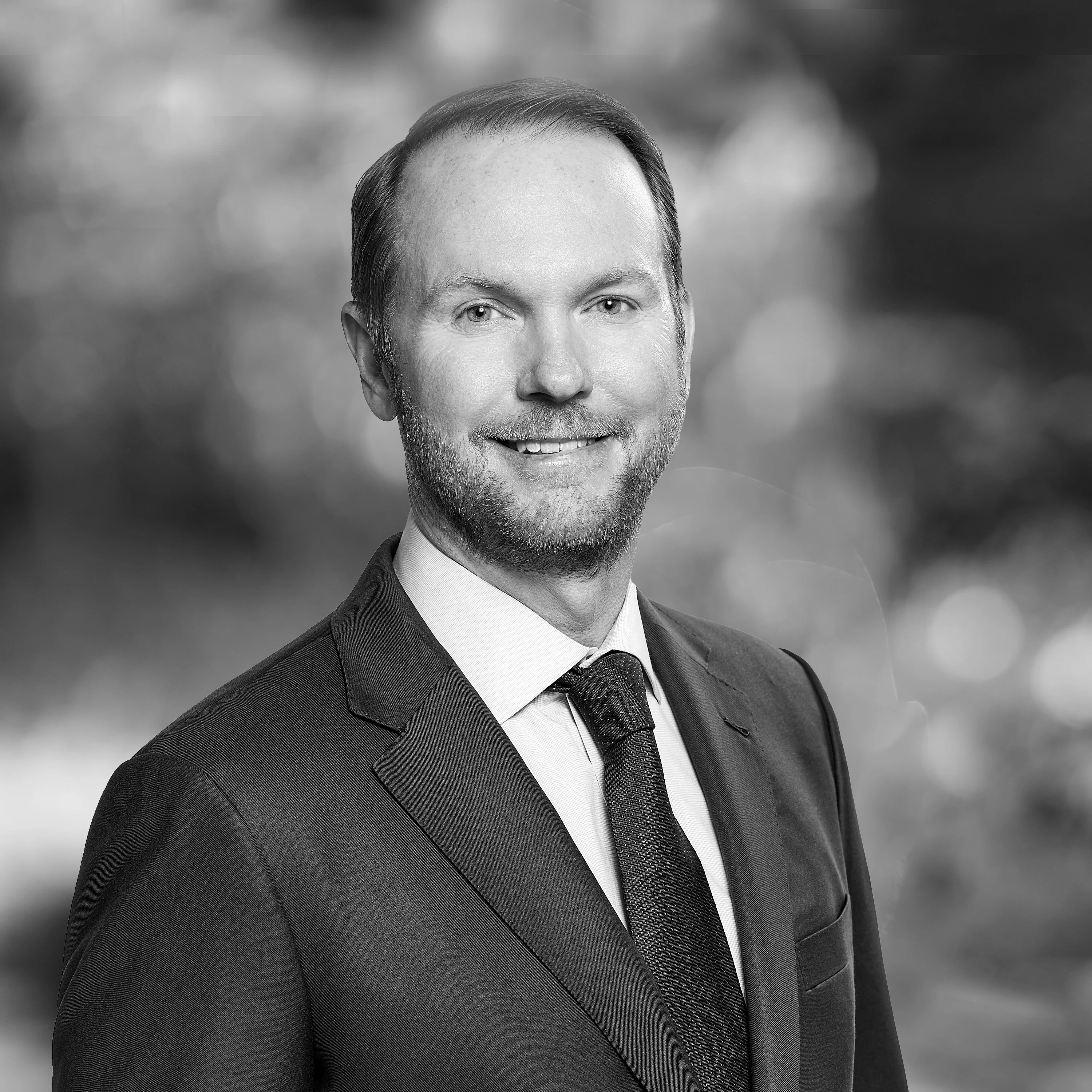 Stephen Schutte
Chief Administrative Officer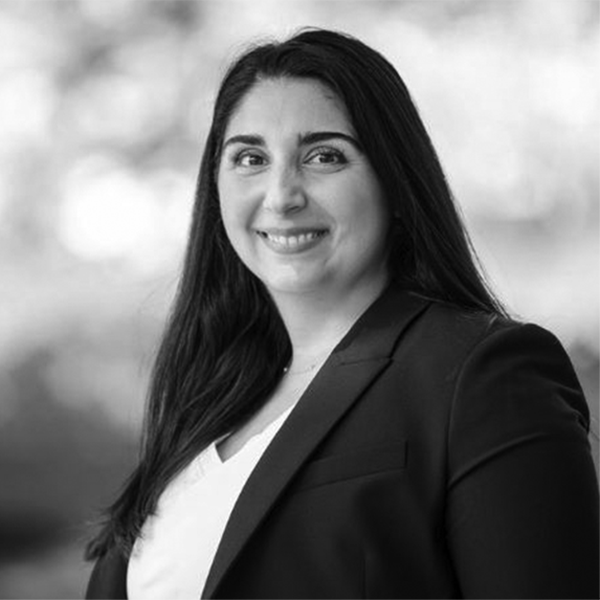 Tannaz Motarjemi
VP, Business Planning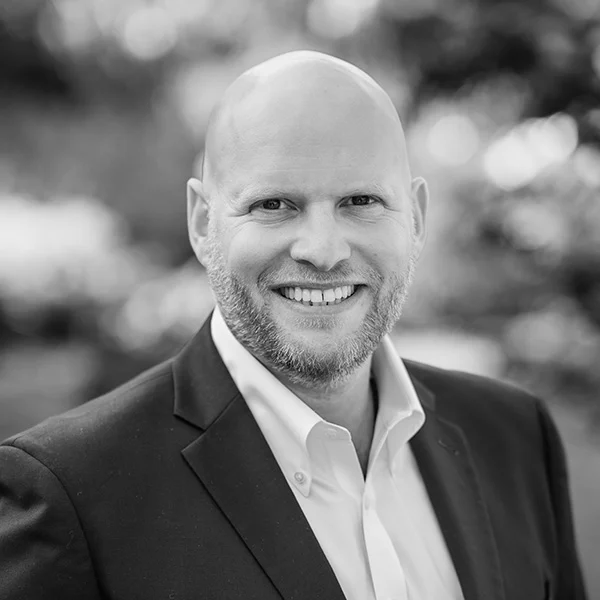 Kristen Vosmaer
VP, Global Operations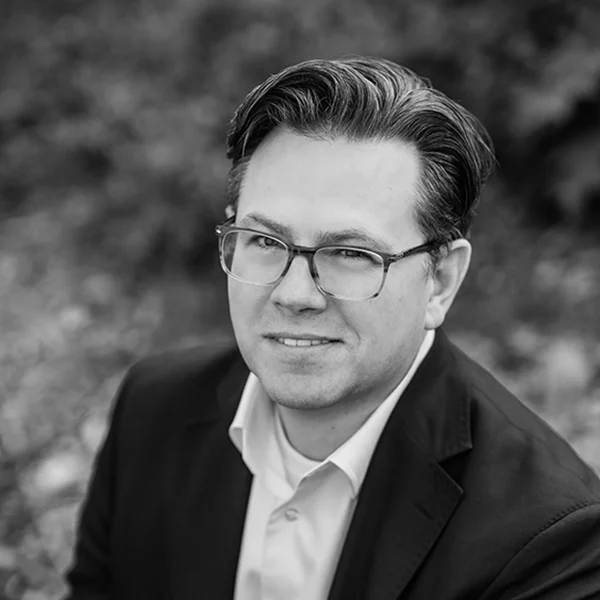 Mike Marshall
SVP, Partnerships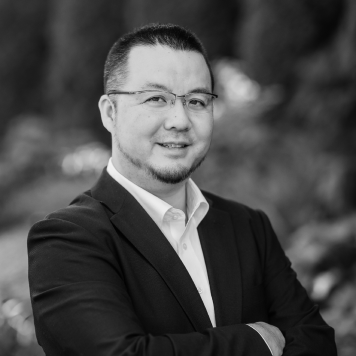 Atsushi Yamanaka
SVP, Head of Japan Region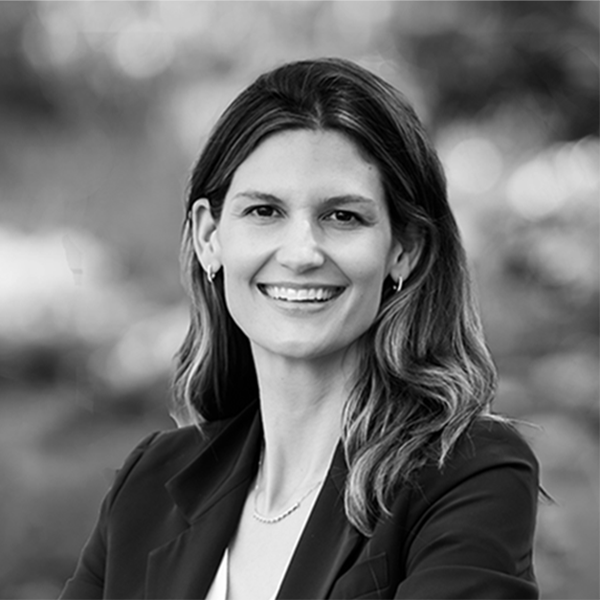 Heidi Durrant
Business Development, Europe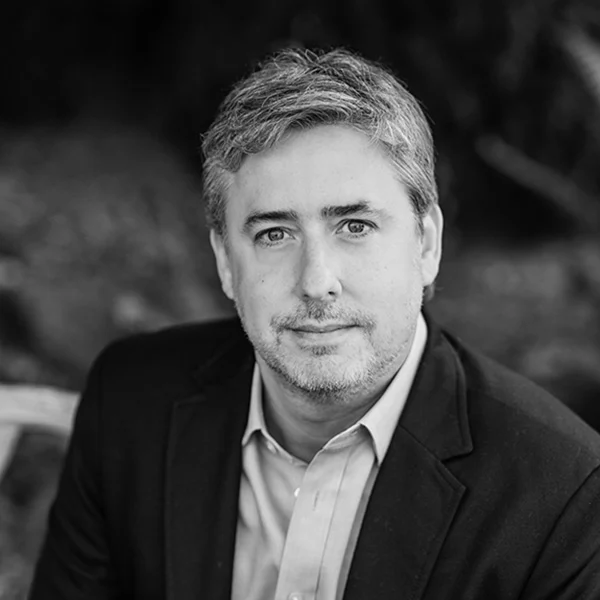 Marcelo Mendes Szwarcwing
VP, Data Centers Latin America
BORN FROM THE GLOBAL BUSINESS BUILDER
Ada Infrastructure is the data center platform* of GLP Capital Partners ("GCP"), a leading global alternative asset manager across real assets and private equity, and the data center infrastructure vertical of GLP'S global operating platform. With operations across 17 countries, GCP and GLP cover every major market around the world, creating value for customers and investors and paving the way for Ada Infrastructure to lead the industry in reliable, safe, secure, and sustainable digital infrastructure.
*excluding China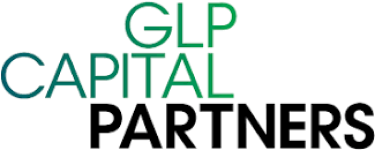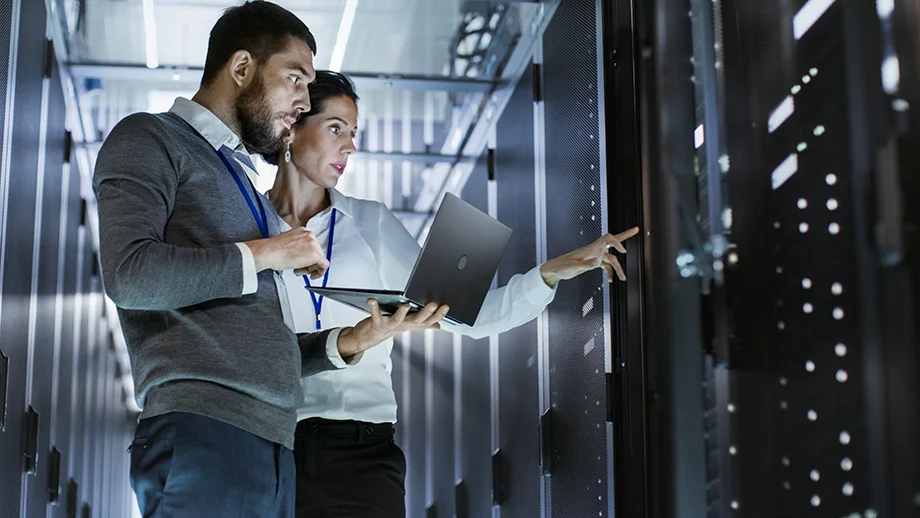 WANT TO BE PART OF
OUR STORY?
LET'S TALK.
We're developing digital infrastructure to drive the world forward. If you're
passionate about people, technology, and the planet, we want to hear from you. 
GLOBAL PRESENCE,
LOCAL EXPERTISE
With locations around the world, we have the scale and expertise necessary to deliver capacity to customers today and in the future.
10500 NE 8th ST Suite 625
Bellevue WA 98004
16F, Yaesu Central Tower, Tokyo Midtown Yaesu, 2-2-1 Yaesu, Chuo-ku
Tokyo 104-0028, Japan
3900 Brigadeiro Faria Lima Ave Office Room 501
São Paulo, SP Brazil 04538-132
50 New Bond Street
London, W1S 1BJ, United Kingdom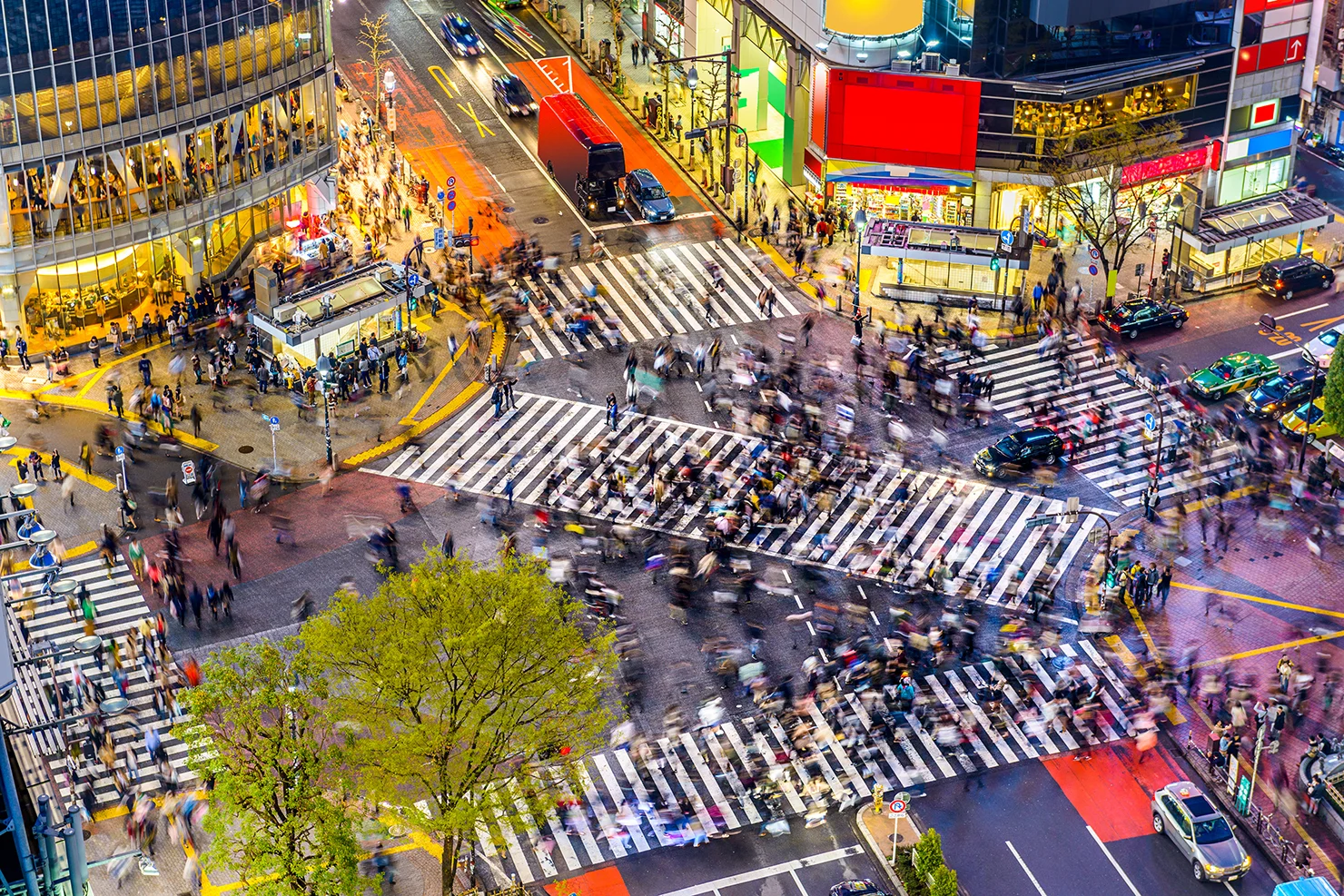 WE'RE JUST GETTING STARTED  
Meeting today's challenges means approaching digital infrastructure holistically and identifying opportunities to build for a better tomorrow. With a footprint stretching from Asia Pacific to Europe and the Americas, we're delivering data centers designed for rapidly scaling, global organizations.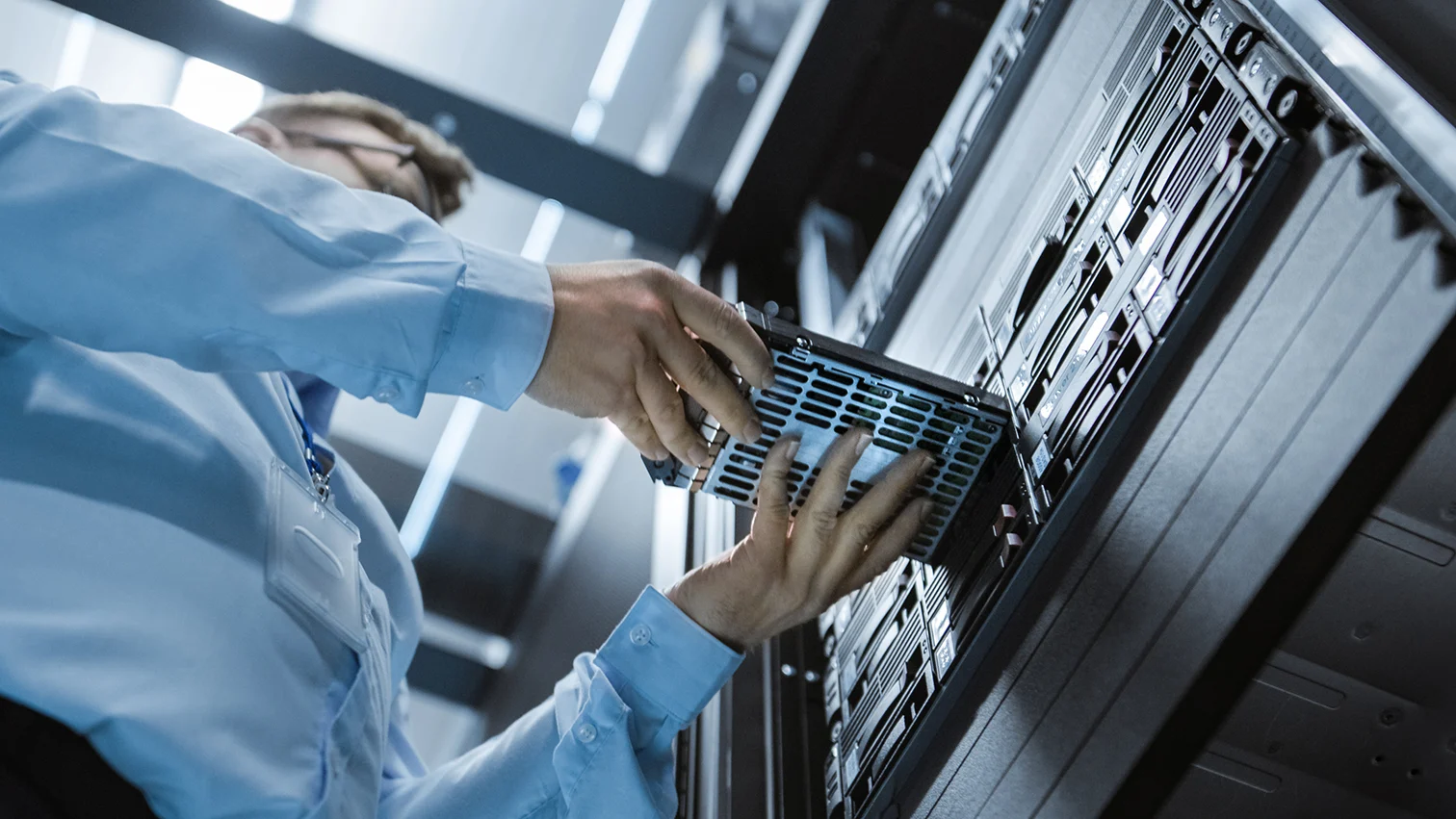 We believe innovation cannot come at a human price. That's why safe and humane labor standards are at the core of our operations.
We embed security throughout our entire operation that adheres to the strictest industry security standards to ensure customer protection at every turn.
Driven to be a positive force for technology, people, and the planet, we're taking an active role in building a greener future for data centers.