Welcome to the future of global digital infrastructure
Grounded in sustainability, safety, and security, Ada Infrastructure is a global data center business driven by a diverse team of trusted industry experts who are committed to being a positive force for technology, people, and the planet.
A TRUSTED FORCE FOR GOOD
Ada Lovelace (1815-1852), the world's first computer programmer, saw technology's potential to be a societal force for good.  Like our namesake, we believe in technology's potential to benefit society, an idea she described as "poetical science."
In this spirit, we are committed to not only meeting the ever-growing capacity needs of the world's most transformative companies, but also supporting their efforts to bridge the gap between their technical operations and human impact.
LEARN MORE
PROUD TO BE
DIFFERENT
Against the backdrop of a fast-evolving market, our team of trusted industry leaders and global presence enable us to deliver capacity to customers across Europe, Asia Pacific, and the Americas.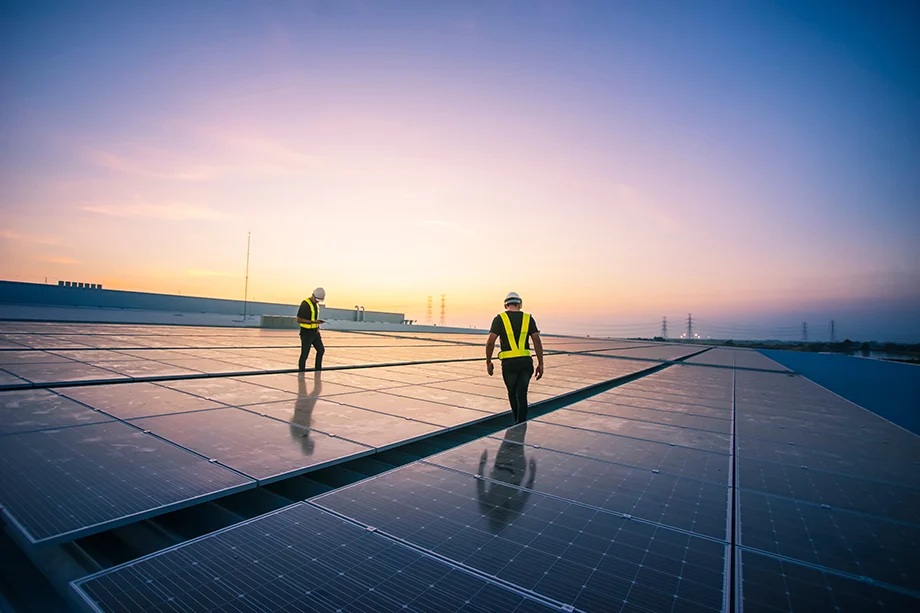 With seven in-flight campuses across Japan, the UK and Brazil totaling nearly 1 GW of IT capacity, Ada Infrastructure has the scale and expertise to meet the needs of global hyperscale and enterprise customers.
WE'RE JUST GETTING STARTED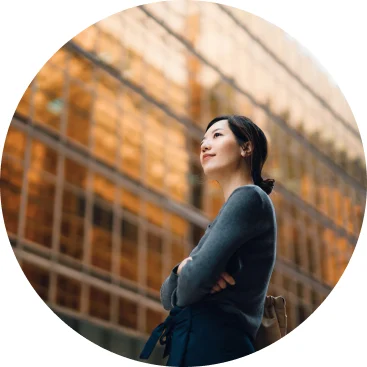 Meeting today's challenges means approaching digital infrastructure holistically and identifying opportunities to build for a better tomorrow. With a footprint stretching from Asia Pacific to Europe and the Americas, we're delivering data centers designed for rapidly scaling, global organizations.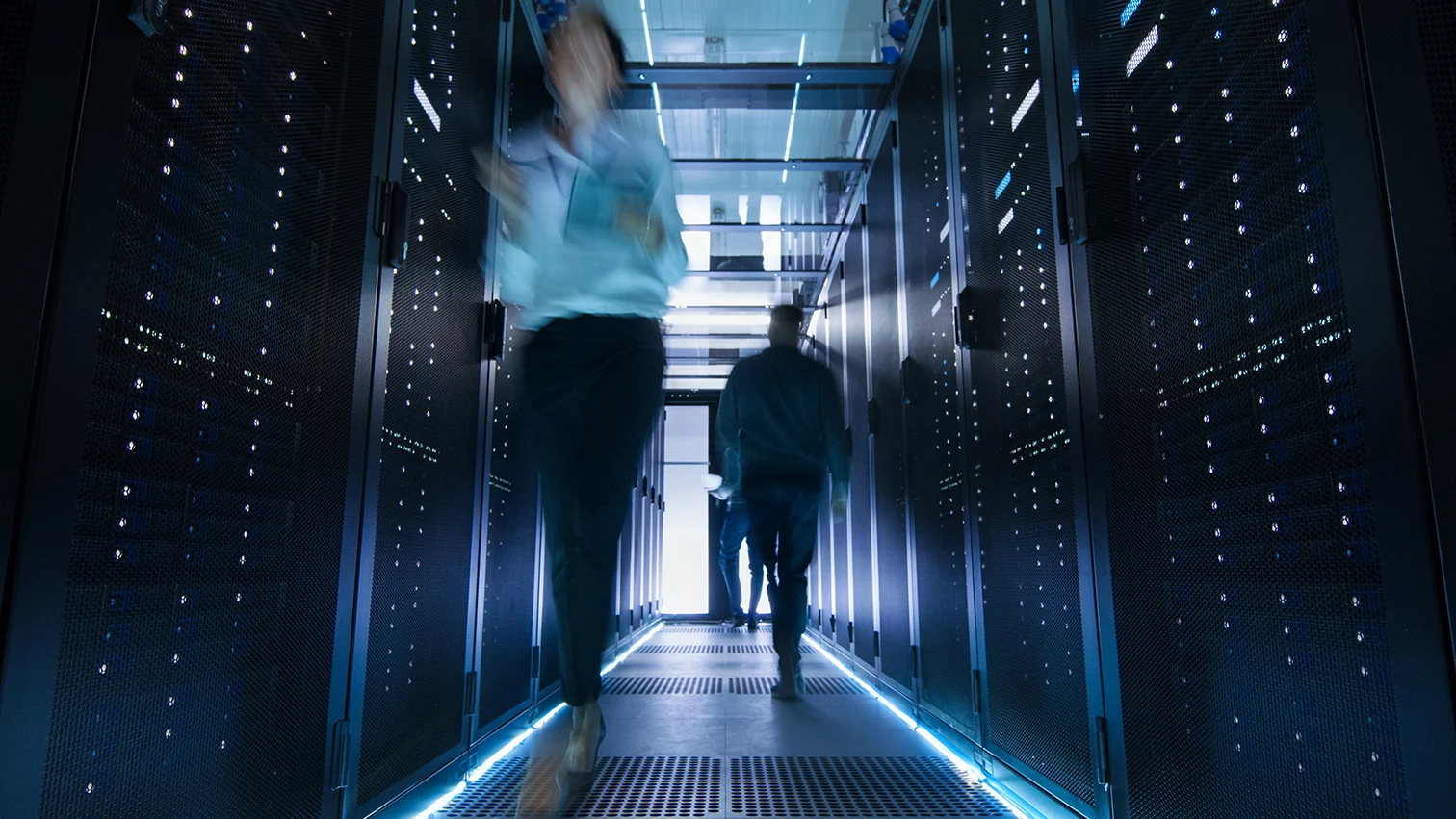 We believe innovation cannot come at a human price. That's why safe and humane labor standards are at the core of our operations.
We embed security throughout our entire operation that adheres to the strictest industry protocols to ensure customer data protection. 
Driven to be a positive force for technology, people, and the planet, we're taking an active role in building a greener future for data centers. 
We're committed to investing in the communities in which we live and work, creating and fostering equitable access to economic and social opportunities.
Our data centers are designed with the future in mind, embedded with features that can accommodate evolving technologies that enhance efficiency and performance.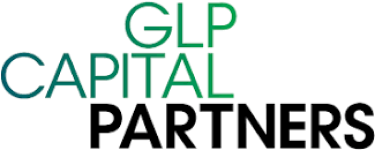 Ada Infrastructure is GLP Capital Partners' ("GCP") global data center platform* and the digital infrastructure vertical of GLP's global operating platform, which also operates at scale across real estate, renewable energy, and other related technologies. Backed by the capital-raising, investment and asset management expertise of GCP and operating expertise of GLP, Ada is poised to deliver the digital infrastructure necessary for the future. 
*excluding China