SUSTAINABLE DIGITAL INFRASTRUCURE
We're driven to lead the world in sustainable digital infrastructure that makes a positive impact on communities. It's our mission to build greener data centers with thoughtful design practices embedded throughout. Our campuses house technology that enables people to live their best possible lives today and tomorrow.
SUSTAINABLE BY DESIGN.
OUR FUTURE DEPENDS ON IT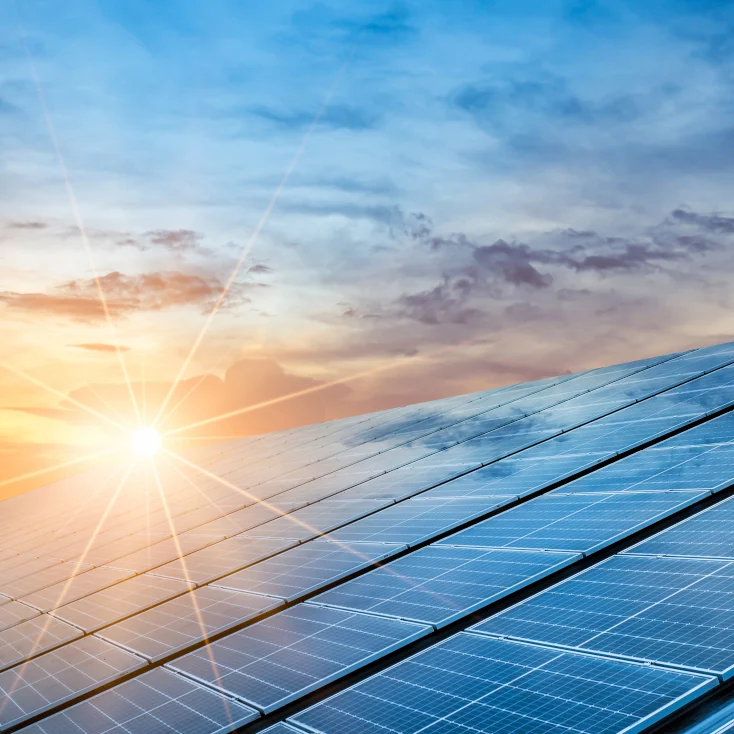 We are committed to operating Ada Infrastructure following the highest ethical standards that challenge us to always deliver on sustainable practices that promote a greener future. Through our four-phased approach, we integrate ESG into every part of the data center lifecycle.
Phase Two
Define & Execute
Phase Three
Track, Measure, Refine & Report
A POSITIVE FORCE FOR
TECHNOLOGY, PEOPLE,
AND THE PLANET
From minimizing our carbon footprint to adding renewable energy to the grid and reducing water consumption, we're dedicated to efficiency and sustainability across our global portfolio.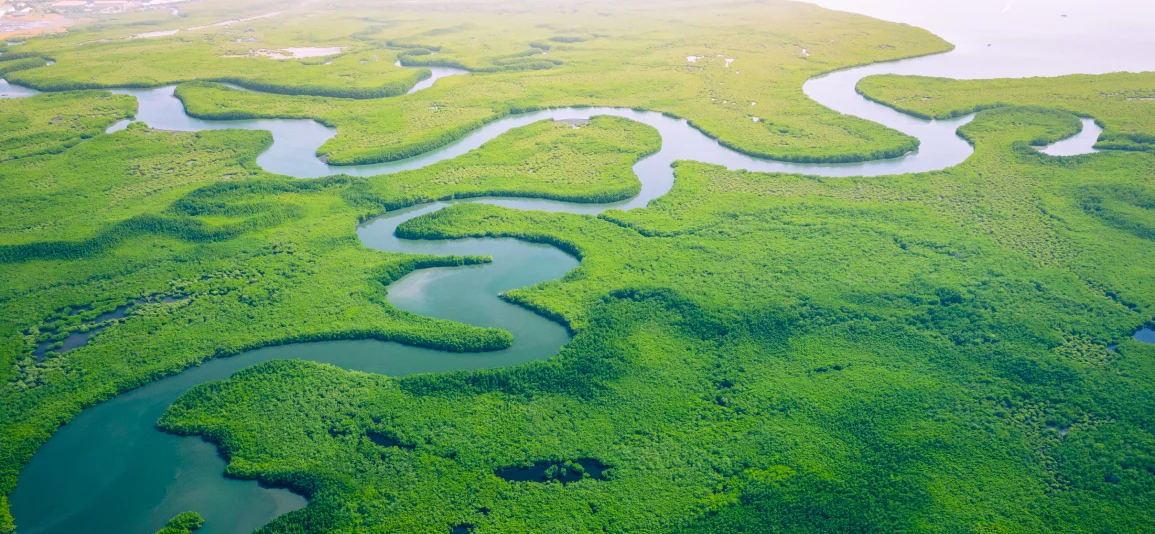 OUR SUSTAINABILITY
PRINCIPLES
We have developed our sustainability principles to support and guide the progress of our ESG commitments as we strive to lead the world in sustainable digital infrastructure.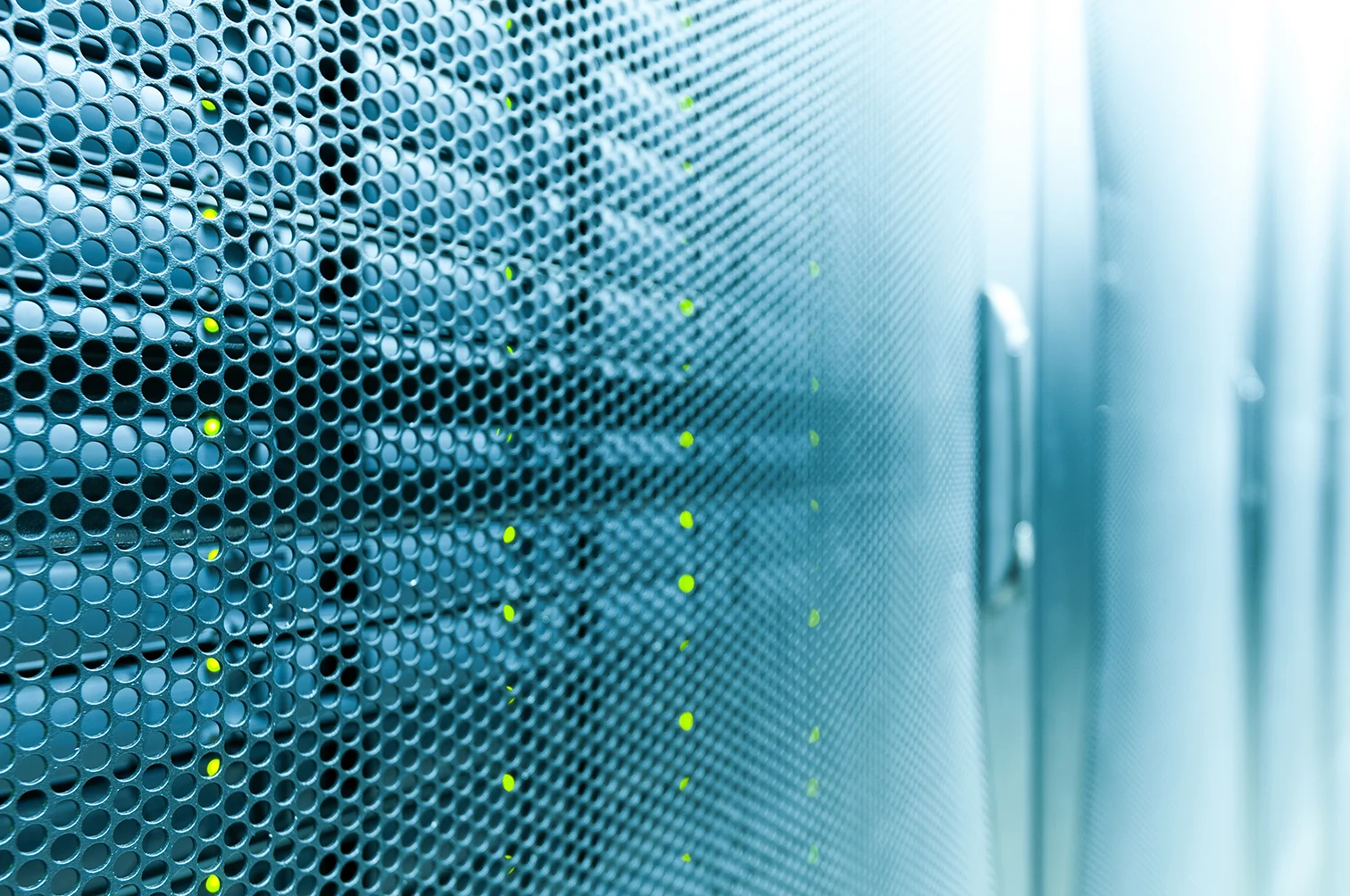 We embed our ESG principles into every decision to minimize risk and identify opportunities that enhance our communities.
Every step of the way, we track and monitor sustainability performance, collaborating with our employees, partners, and the community.
Sustainable digital infrastructure requires efficient solutions that support conservation and the transition to renewables. 
We have established a series of well-defined policies that demonstrate our transparent approach to corporate governance. 
We're committed to investing in the communities in which we live and work, creating and fostering equitable access to economic and social opportunities.