LEADING THE WORLD FROM EVERY LOCATION
From Asia Pacific to Europe and the Americas, our teams are equipped to drive digital infrastructure forward at scale. Each of our planned locations is poised to serve global customers, accelerating growth and promoting positive change.
With seven in-flight campuses across Japan, the UK and Brazil totaling nearly 1 GW of IT capacity, Ada Infrastructure has the scale and expertise to meet the needs of global hyperscale and enterprise customers.
EUROPE
Located in one of the most network-dense areas in the world, our Docklands campus in London is the site of choice for financial firms, technology innovators, and hosting and cloud services. 
LEARN MORE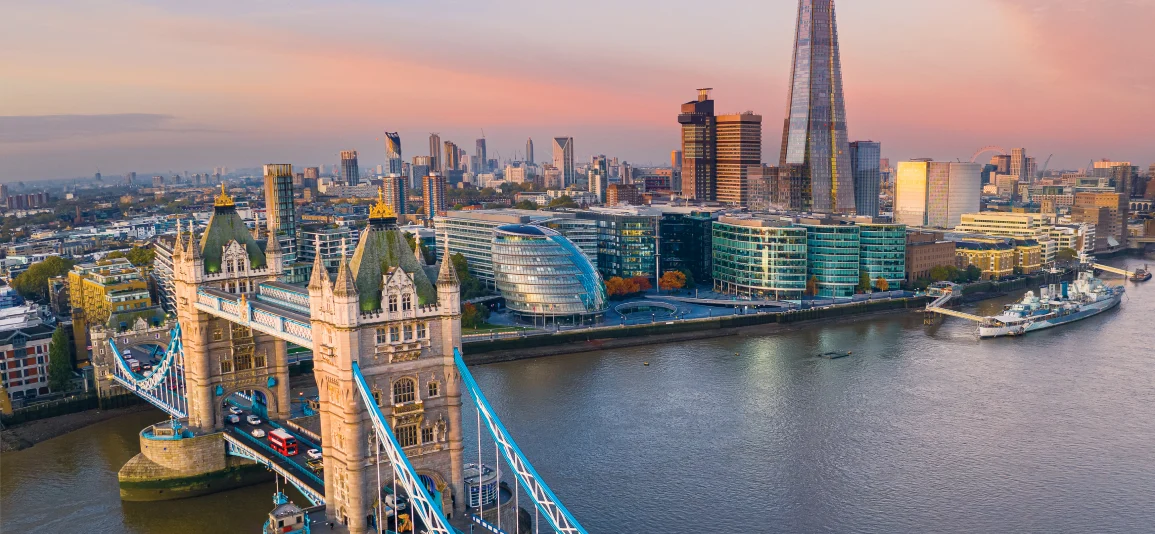 THE AMERICAS
With 50% of Brazil's data centers concentrated in greater São Paulo, our site is ideally located to cater to Brazil's population of nearly 220 million.
LEARN MORE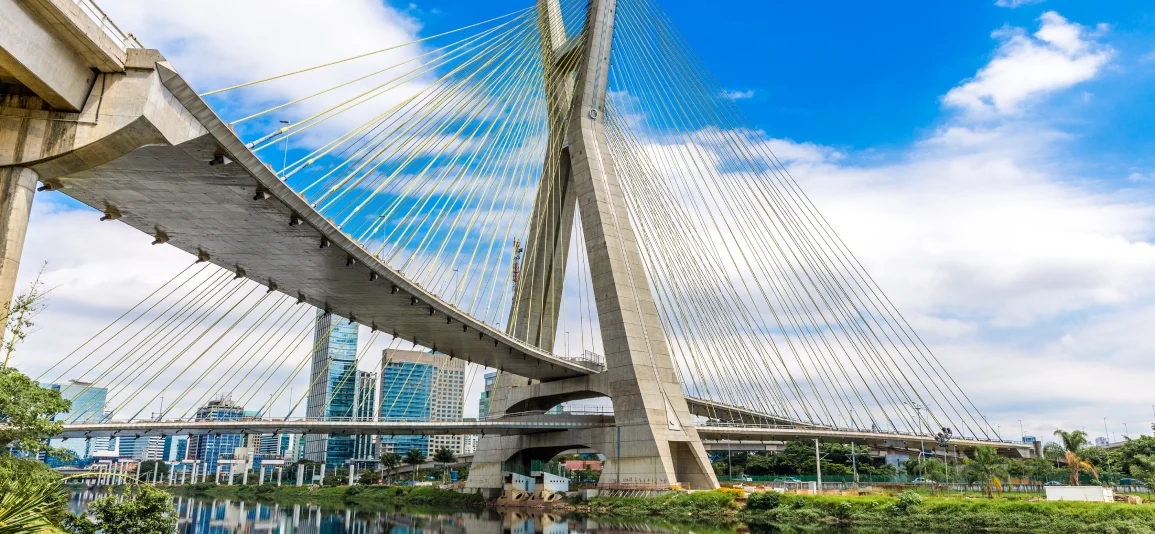 ASIA PACIFIC
Located in the heart of the world's third largest economy, our Japan campuses reach far and wide with key strategic locations across Tokyo and Osaka. 
LEARN MORE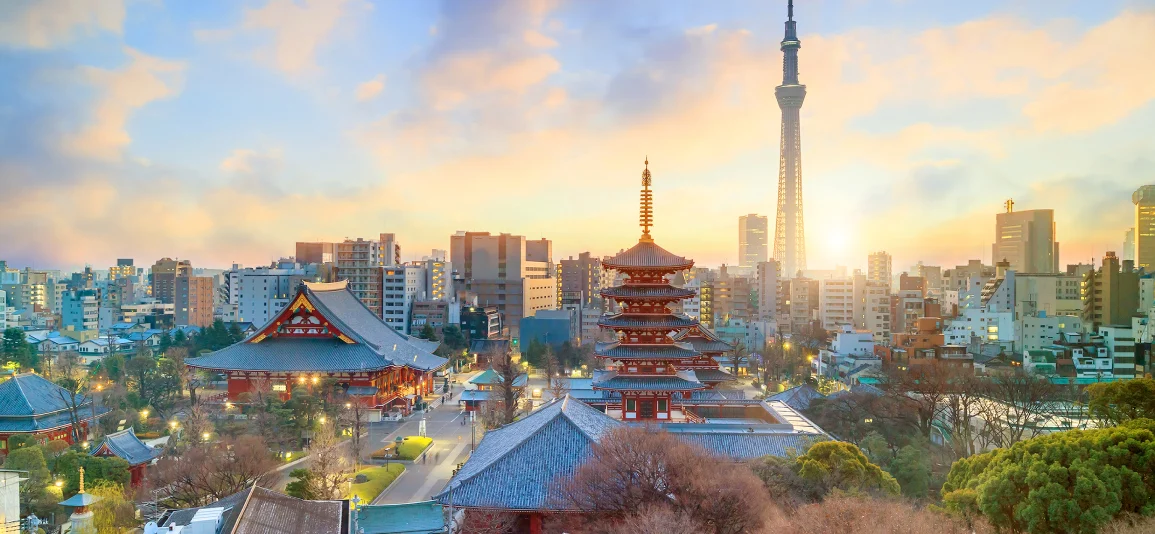 LET'S WORK TOGETHER
Meeting today's challenges means approaching digital infrastructure holistically and identifying opportunities to build for a better tomorrow.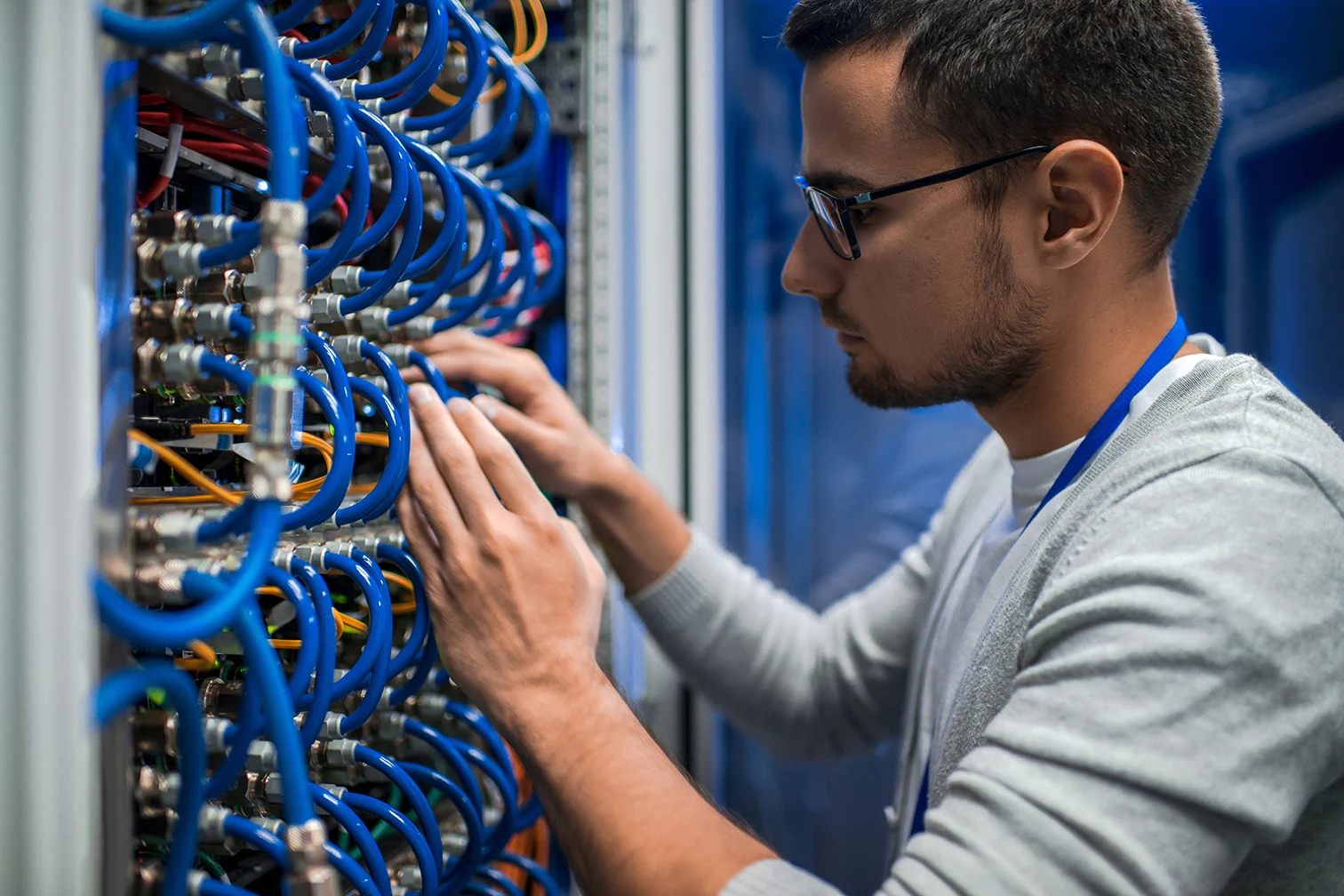 We believe innovation cannot come at a human price. That's why safe and humane labor standards are at the core of our operations.
We embed security throughout our entire operation that adheres to the strictest industry protocols to ensure customer data protection. 
Driven to be a positive force for technology, people, and the planet, we're taking an active role in building a greener future for data centers.