SECURITY FROM START TO FINISH 
Technology is evolving at an unprecedented pace. For organizations to keep up, they must employ security solutions that deliver safe, sustainable, and reliable outcomes. We are committed to implementing world-class physical and cyber security programs and protocols from scratch that enable businesses to confidently navigate the global challenges that come with innovation.
OUR APPROACH TO SECURITY
In addition to rigorous physical security measures, we go far beyond traditional cybersecurity implementation. Our approach to cybersecurity protocols enables us to meet emerging security challenges across a broad spectrum of threats.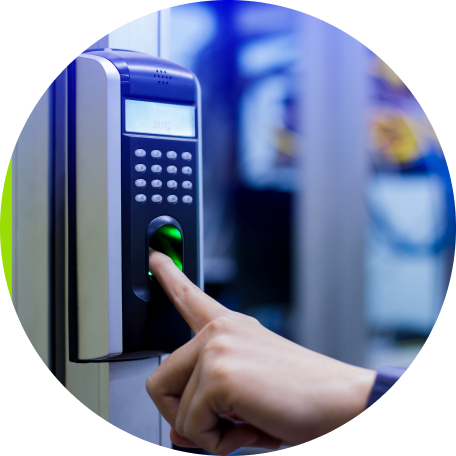 SECURITY CERTIFICATION & COMPLIANCE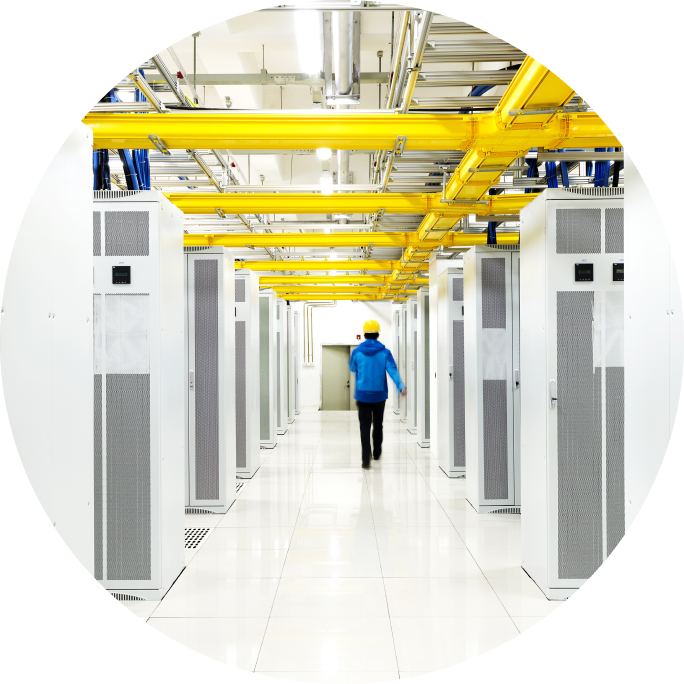 PENETRATION TESTING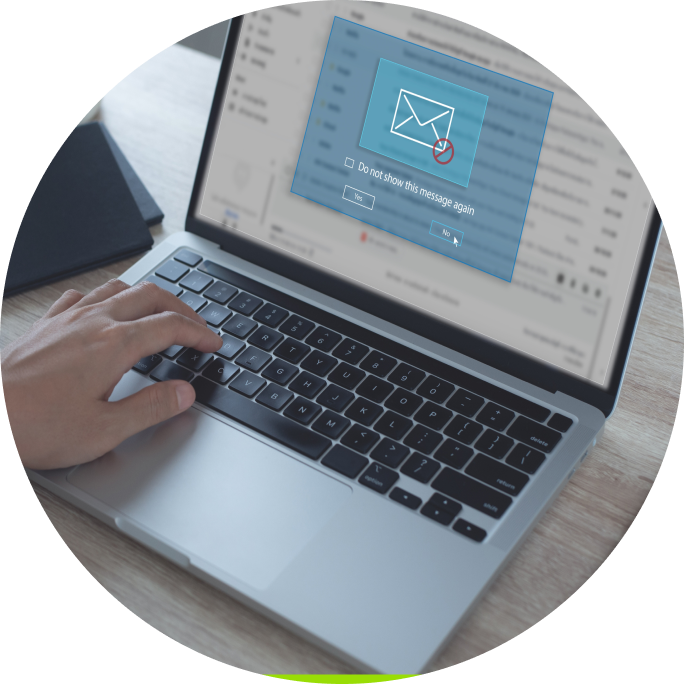 PHISHING & SOCIAL ENGINEERING PROTECTION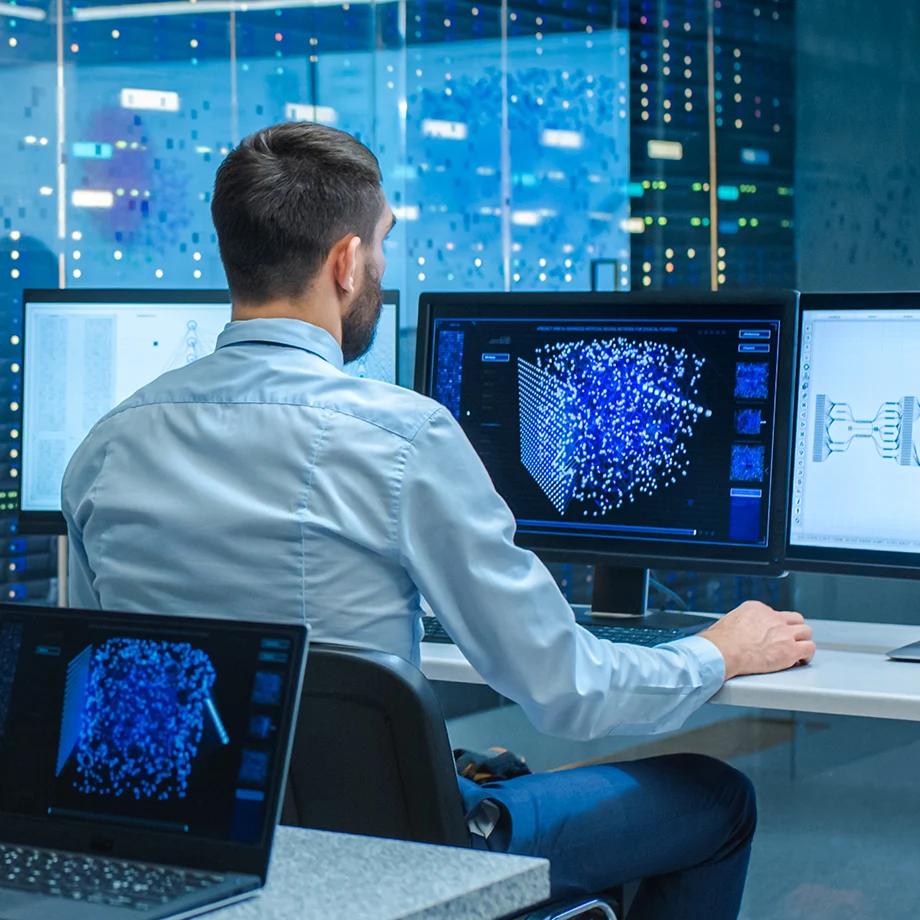 3RD PARTY RISK MANAGEMENT
LEVERAGING THE POWER OF AI
As AI progresses, it will give bad actors expanded opportunities to attack businesses. Our deep understanding of AI and our ability to integrate it into numerous security processes means we can deliver tangible results time and again.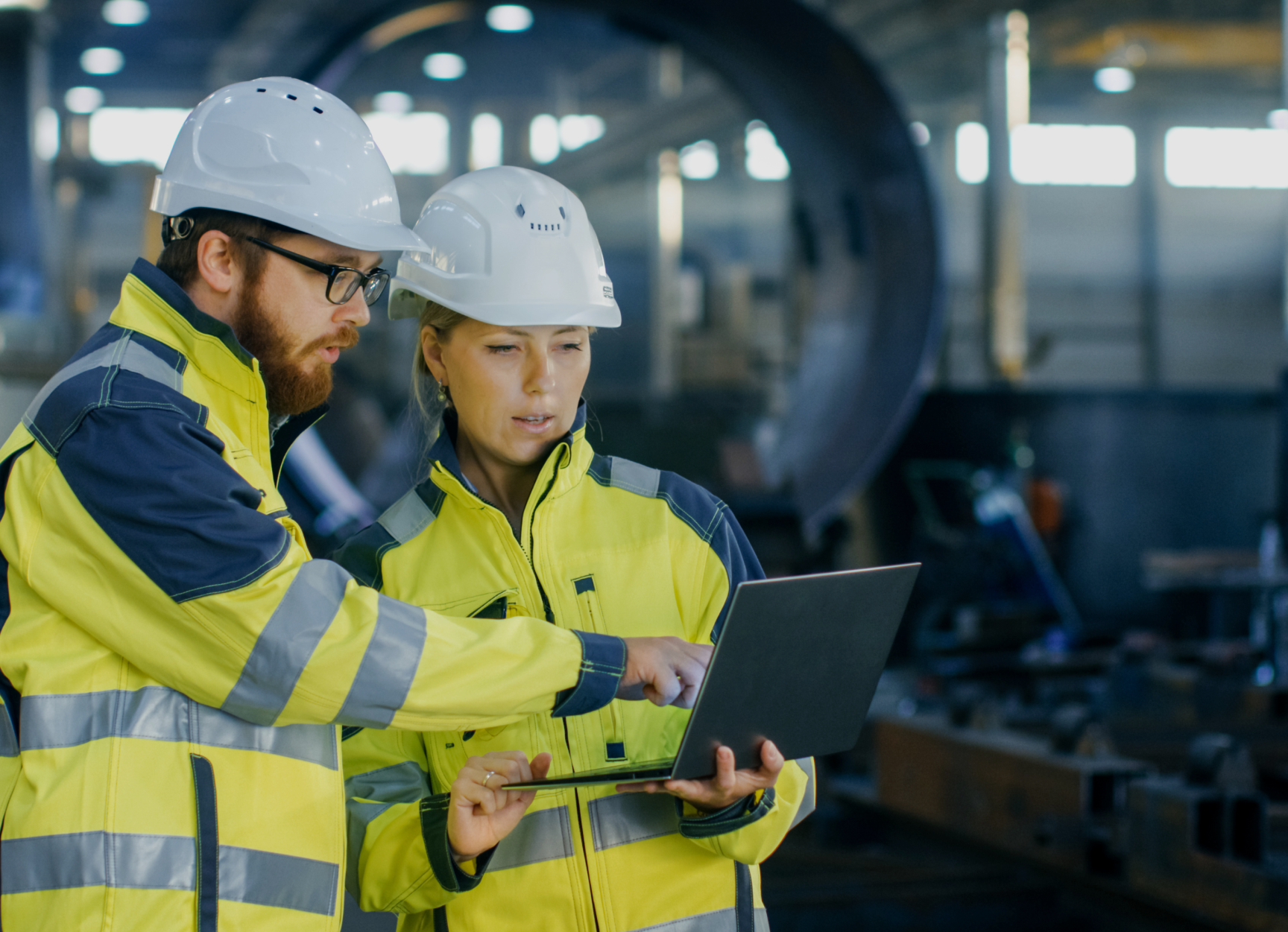 We integrate AI into our security ecosystems to identify attacks and breaches early.
When attacks happen, we remediate problems sooner so customers' data remains safe
Quicker responses to problems mean faster recovery, so business can continue without disruption.